Html Game Development
html game development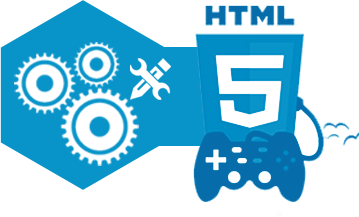 HTML Game Development
HTML5 Game Development Services is an independent solution of game development industry which has been growing its demand base gradually. With its all round capability & competence in Web Development Services, Owesome Soft Solutions has achieved a reputed place as HTML5 game Developer.
In addition to impressive efficiency and effectiveness in in multiple sub domains, we have been able to provide customized solutions for our clientele attaining maximum customer satisfaction.
We employ research and innovative spirit in our development process and make it best in class by using latest technical features. Interactive and user friendliness are also ensured during the development process.
Our game developers use high definition framework and inject both 2D and 3D graphics in the overall experience. Superior UI, up to date tools and libraries are used in the best possible environment to make all types of games available in the competitive market.
Different types of services & features that make us one of the most reliable HTML5 Game Development Services providers from India are as follows :-
• 2D/ 3D Mobile Games
• Mobile Game Development
• Action & Arcade Games
• Game Update & Maintenance
• Puzzles & Strategy Games
• HTML5 Application Development
• Multiplayer Interactive Games
• Mobile Game Testing
• Sports & Simulation Games
• Device Compatible Game Development