Portal Design
Portal Design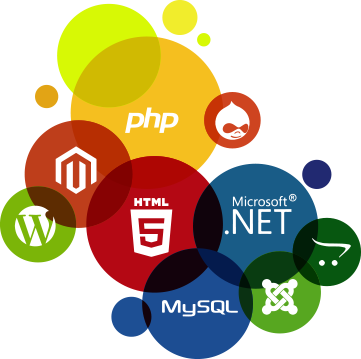 Portal Design
Some Most important Strategies for successful portal design
Now a Day's there are various types of portals. But one question is common for all, how to create a good portal design?
When you design an informational website for a specific type of persons, then you are building a portal. Some types of portals include displays for a B2B (Business to Business), B2C (Business to Customer).
Implementing good portal design
In general we can say all portals have similar functionalities, the user to collaborate and utilize the available content and applications. The manner in which you implement these functions will affect the usefulness and quality of the finished portal design.
Here are several functionalities and characteristics that define skillfully designed portals:
Subscriptions to content and groups
Portals with specific target audiences often create subscriptions for online content that is distributed to specific groups of users. The expert content solidifies the legitimacy of the portal and provides the user with an excellent experience for the portal brand.

Organization and taxonomy
Defining factors in the successfulness of any portal design are whether the portal is properly organized into content groups and whether the content is easy to find and read. Therefore, you might carefully plan a portal's navigation and directory structure in advance. Failure to organize can spell disaster for information-rich portal sites.

Personalization
Strong portals allow users to personalize their settings. Personalization can be anything from a custom start-up page or custom directory on login to an automatic notification of new content within a specific group.
Content is king
Portals are only as good as the content they provide. So, regardless of how well you serve up the content through a good portal design, if the content isn't valuable to the visitors, you still fail.
I also think it's important to make it easier for authors and editors to publish content themselves. That said, I recommend building a content management solution (CMS) into your portal design. A good CMS system puts the power of the content publishing into the hands of the actual authors and editors.