internet marketing services
internet marketing services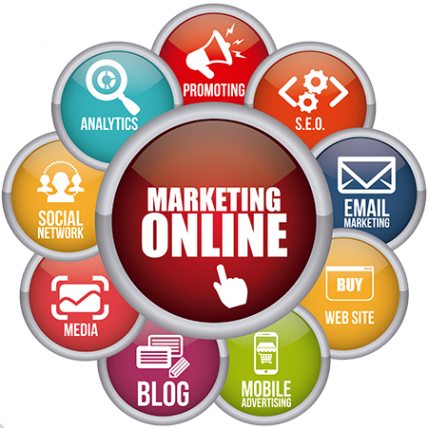 Internet Marketing Services
Owesome Soft Solutions is a leading provider of comprehensive & full service Internet Marketing services from India. Our range of services are backed by our expert professionals who have many years of successful experience in delivering quality services to numerous project requirements. We have been providing customized solutions for our esteemed clients across the globe according to their specific business objectives and varied marketing needs. We have been successfully turning clients' websites into a powerful online lead generating tool establishing strong digital footprint and helping them in achieving desired ROI for their business.
Owesome Soft Solutions helps brands and businesses perform well in competitive online marketplace devising a unique & innovative marketing strategy that has a long term impact from growth perspective. We render its services as per best in class parameters coupled with excellent support services which has made us a preferred choice among clients seeking excellent Internet Marketing services from India.
Did any of your traffic changes correlate with Google's updates? Let's find out what each of the updates was about and how to adjust.
1. Panda
Launch date: February 24, 2011
Hazards: Duplicate, plagiarized or thin content; user-generated spam; keyword stuffing
2. Penguin
Launch date: April 24, 2012
Hazards: Spammy or irrelevant links; links with over-optimized anchor text
3. Hummingbird
Launch date: August 22, 2013
Hazards: Keyword stuffing; low-quality content
4. Pigeon
Launch date: July 24, 2014 (US); December 22, 2014 (UK, Canada, Australia)
Hazards: Poor on- and off-page SEO
5. Mobile
Launch date: April 21, 2015
Hazards: Lack of a mobile version of the page; poor mobile usability
6. RankBrain
Launch date: October 26, 2015
Hazards: Lack of query-specific relevance features; shallow content; poor UX
7. Possum
Launch date: September 1, 2016
Hazards: Tense competition in your target location
8. Fred
Launch date: March 8, 2017
Hazards: Thin, affiliate-heavy or ad-centered content