HTML to Wordpress Conversion
html to wordpress conversion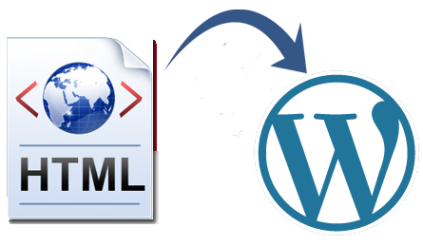 HTML to Wordpress Conversion
HTML To WordPress Conversion Services
Owesome Soft Solutions has successfully achieved its place among HTML to WordPress conversion service providers and versatile enough to contribute for diverse range of web development projects.

Our skilled programmers work tirelessly to offer exceptional HTML to WordPress theme conversion services, ensuring widget readiness, easy installation upgrades and W3C-compliant WordPress themes.
HTML to WordPress service is defined as a process, where your designs of Various file formats like PNG, JPEG, AI, PDF or PSD are converted into WordPress themes that have full functionality .
Our dedicated developers ensure to implement all the features of WordPress in the most appropriate way.
Our semantic coding, fully coded, custom based , rich features and easily manageable & SEO friendly HTML to WordPress Conversion solutions are cost effective but at the same time bestsin quality parameters.
Our developers ensure on the assigned projects assigned offering value based service that perfectly justifies your investment in WordPress integration.