HTML to Opencart Conversion
html to opencart conversion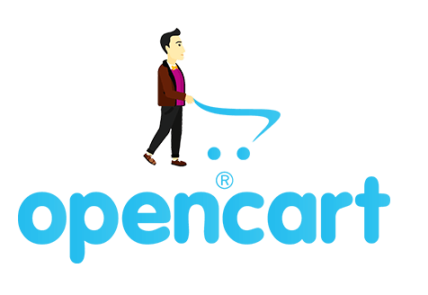 HTML to Opencart Conversion
HTML to OpenCart Conversion Services
OpenCart is one of the widely used e-commerce platform that is highly flexible in time consumption and multiple functionality. Owesome Soft Solutions is providing feature rich quality solutions to its global clientele according to their needs and objectives. Our dedicated and experienced developers highly creative and their unique strategies have been satisfying clients across sectors since its inception as a service.
In addition to providing a wide range of functionalities to our clients, we also satisfy the needs related with personalization and customization. We ensure a strong online presence and achievement of expected ROI from our advanced OpenCart solutions. Our cost effective and time bound solutions have multiple browser compatibility, excellent support service and are best in quality parameters. Fluid navigation, SEO friendliness and application of latest technological features make us a preferred choice among clients.
We make connections that bond people to brands.
First, we figure out who you need to talk to, understand who they are, how they think and how to talk to them.

Then, we create targeted messages and experiences that hit the right media, mindset and moment to convert them into customers.

After we've helped you win their business, we help you win their hearts. We engage customers with your brand and turn them into your most loyal fans, so great results become sustainable results.

We fuse data, insights, technology and creativity to connect with your customers in the moments that matter, via the medium they'll be most receptive to.
We work across all industries – see some of our client stories from automotive, finance & insurance, telecom & technology, retail, business 2 business and non-for-profit.
________________________________________
Owesome Soft Solutions is much more than a marketing agency. We're an all encompassing marketing partner for your brand.
We start by mining demographic, behavioral and transactional data, to create the fullest possible picture of the people most likely to buy from you. Then we come up with a plan for how best to reach them.

We use technology to capture, cleanse, enhance and consolidate all your information. Then we use it to connect with people when it matters most.

Finally we use powerful creative messages, delivered via the right media to engage people with your brand online and offline. We continually measure response and refine our approach, to deliver better results from your marketing.

Most brands have several marketing agencies. But when you have a partner that can do everything necessary to achieve growth for your brand, you find that one is all you need. And that one is Owesome Soft Solutions.