VPS Hosting Plan
VPS (VIrtual Private Server) Hosting Plan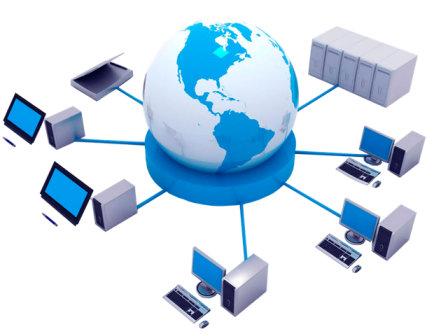 VPS (VIrtual Private Server) Hosting Plan
Why Choose VPS Hosting?
FULL ROOT ACCESS
• The virtual servers comes with full root access which allows administrator access over your hosting environment, along with the ability to install custom software without any restrictions.
• Additionally, our Server Management Panel gives you complete control of the server with actions as Start, Stop, Rebuild and much more.
INTEGRATED CPANEL
• Your VPS package comes with a pre-installed cPanel, which helps you manage your hosting environment efficiently.
• With the help of Softaculous auto-installer within the cPanel, you can install WordPress, Joomla, Drupal, Magento and much more within a minute.
NEAR-INSTANT PROVISIONING
• While some service providers take hours or days to get your server up and running. Our VPS servers are designed to be provisioned within minutes!
• Unlike many providers out there, we don't charge any setup fee.
RISK-FREE TRIAL PROGRAM. 30-DAY NO-RISK GUARANTEE.
Try us for 30 days absolutely risk-free! You are completely protected by our no-risk guarantee program. If by any means you decide to cancel your account over the next 30 days, you'll receive an instant refund, no questions asked.