HTML to Woocommerce Conversion
html to woocommerce conversion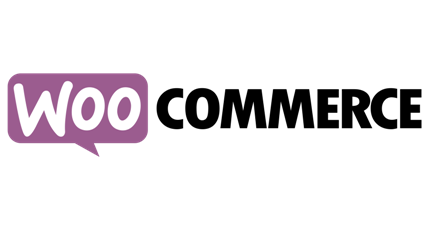 HTML to Woocommerce Conversion
WooCommerce Web Development
WooCommerce is an open source WordPress plug-in launched in 2011and is regarded as a platform with high growth potential. WooCommerce is well known for its extendibility and adaptability and can be used for many industry verticals. With a strong growing worldwide community and excellent customer support system, it has become a preferred ecommerce solution in the world. At the same time it is highly cost effective and affordable as it comes with a lot of free themes and extensions.
Owesome Soft Solutions is a prominent and widely recognized WooCommerce solution provider from India offering its services to a diverse range of clients all across the world. It makes high flexibility features to integrate and customize according to variable needs of the customers.
Owesome Soft Solutions has expert designers and developers which are highly capable of making innovative solutions and present the inherent professional platform of WooCommerce in a highly customer friendly manner despite necessary customization. Our WooCommerce solutions are highly suitable for ecommerce startups as they have in-built analytics which delivers easy statistical overview for the owners.
They can get a quick snapshot of the figures representing sales growth, visitor data as well as individual customer statistics in their admin panel. Moreover, its extensions provide a no. of apps which make monitoring, marketing and accounting easy for the owners.
Some of the important features of WooCommerce solutions provided by Owesome Soft Solutions are:-
• Maximum affordability and free themes.
• Vast Customization Options.
• Strong Worldwide Community.
• User-friendly & Familiarity.
• Strong SEO & better organized blog functionality.
• Easy in-built analytics.
• Most useful extensions & native applications.