HTML to Joomla Conversion
html to joomla conversion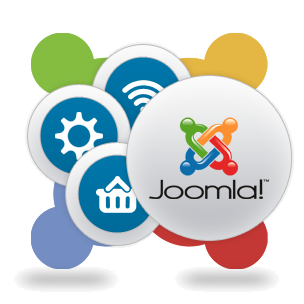 HTML to Joomla Conversion
Joomla Development
Owesome Soft Solutions is a reliable provider of superior Joomla Development Services from India. Our experts bring in all the quality features of Joomla applications and deliver results which are very user friendly bringing pleasing experience to the users. Our custom solutions are suitable for all kinds of devices and are best from the dynamic perspective.
With our overall expertise in app development services, we offer the best possible output in Joomla Development environment in least possible time and cost.

Our skilled developers are the best in the Joomla applications which take user interaction to a new level. We bring uniqueness to our delivery with in depth experience across sectors. With strategic support and awareness of all technological perspectives makes us a leading provider of such services.

Our range of Joomla development Services are as follows:-