IPhone Game Development
iphone game development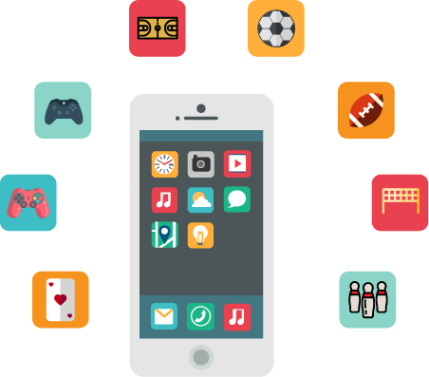 IPhone Game Development
Game is an ideal means of entertainment. We at Owesome Soft Solutions, an established iOS game development service provider, are aware of the significant features that users prefer to have in their mobile games.
Our years of expertise and use of advanced technology have made us capable of creating games that are compatible with most of the platforms.
Enthralling story lines, amazing sounds and incredible graphics are a few prominent features that every game lover looks for. From selecting the right textures and colors to designing suitable characters & creating intriguing stories, every element of our game is personally directed by our expert developers.
Having 5+ years of experience in web development including iPhone game development, our team of professional is well-versed in designing & development as well as rigorous testing of games at each step to ensure exceptional quality results at the best prices.
Leverage the profits of 2D/ 3D games with our outstanding iPhone game development services:
• iPhone/iOS Game Design & Development
• Action Games
• Game Character Design & Modeling
• Sports Games
• Intuitive User Interface Designing
• Shooting Games
• Single Player & Multiplayer Games
• Arcade Games
• HD iPhone Game Development
• Card Games
• Support & Maintenance
• Racing Games
• Uploading Game To the App Store
• Entertainment Games