Logo Emailer Design
Logo Designing, E-mailer Designing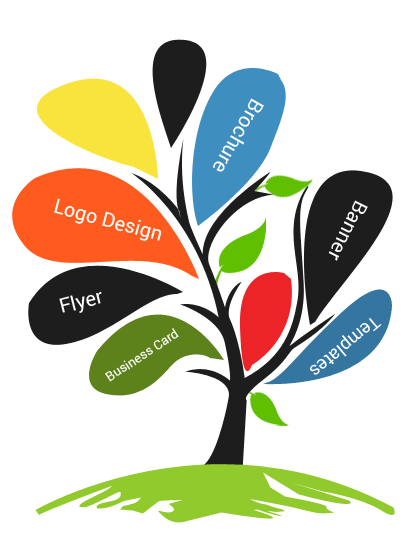 Logo and Emailer design
Absolutely! Owesome Soft Solutions is logo design and Emailer designing some logos is free to use for anyone, You can get alphabet logos of combination of letters. If you want unique logo designed by professional graphic designers then we also provide logo as per business category .who is looking for design new ideas, news inspiration, or logo to create a unique business logo for their organization.
You can also browse through our logo Templates it will help to think and design your logo as per your thought, we have thousands of logos, and neatly categorized according to industry type.
You can use the logo template, to create design variation, font, colors or add more text and shapes. Only pay a nominal amount when you download a high resolution logo file .
To design your business logo, you only need to do given featured in our logo designing:
1. Type of logo: abstract, letter mark or symbol
2. Fonts: serif, Arial, sans serif, or script
3. Colors or more.
We also Creating high quality resolution, , social media headers, banner ads, mobile app, digital marketing campaigns designs, suitable for all type of branding and marketing materials.
we are providing raw file in PSD, AI, CDR, .PDF and .PNG you can use it in printable material like business card, signage, envelope, T-Shirt print design, Coffee mug print design, flyer, letterhead, brochure design, and any other marketing materials. We are providing your logo design complete with brand designs
Emailer design
We make Responsive E-mailer for all devices!
90% Online User read emails on their mobile phones and tablets, so we are developing Every device friendly e-mailer design, easy to read and more attractive.
Our main aim is to make emails responsive and easily readable on all devices.
Register today and start building your responsive email Design with Owesome Soft Solutions right now.
Features:
• Save projects
• Preview
• Send test
• Export HTML
• Responsive email change content and design for everyone!
• Owesome Soft is not an open source technology but it's available for single end users, it can be embedded into any emailing software,
• Create once, reuse forever
• Always up-to-date with new Technology service, fully tested HTML
• You can choose various pre-build templates it's free to download and change content and use it according to your requirement to save your time.